The Canary Islands are the up-and-coming region in Europe for remote workers. With its exceptional climate and location in front of Africa, you are able to experience a piece of Spain combined with the hot climate of Morocco. But how are the costs of living in a touristic destination like the Canary Islands and is it worth it to choose the islands for your next destination? Let´s have a closer look what to expect, when you decide to move your office to Gran Canaria.
There are different factors to be noticed in the decision for a remote work destination. The obvious one is the internet connectivity, which is throughout all bigger places and main cities, excellent. Another very easy to answer factor is the safety on the Islands. With the Canary Islands being part of the EU, this question is quite fast to answer. You feel like any other place in Europe, safe. 
Disclaimer: With the high inflation rate throughout Europe all references are very dynamic and can change on a daily base.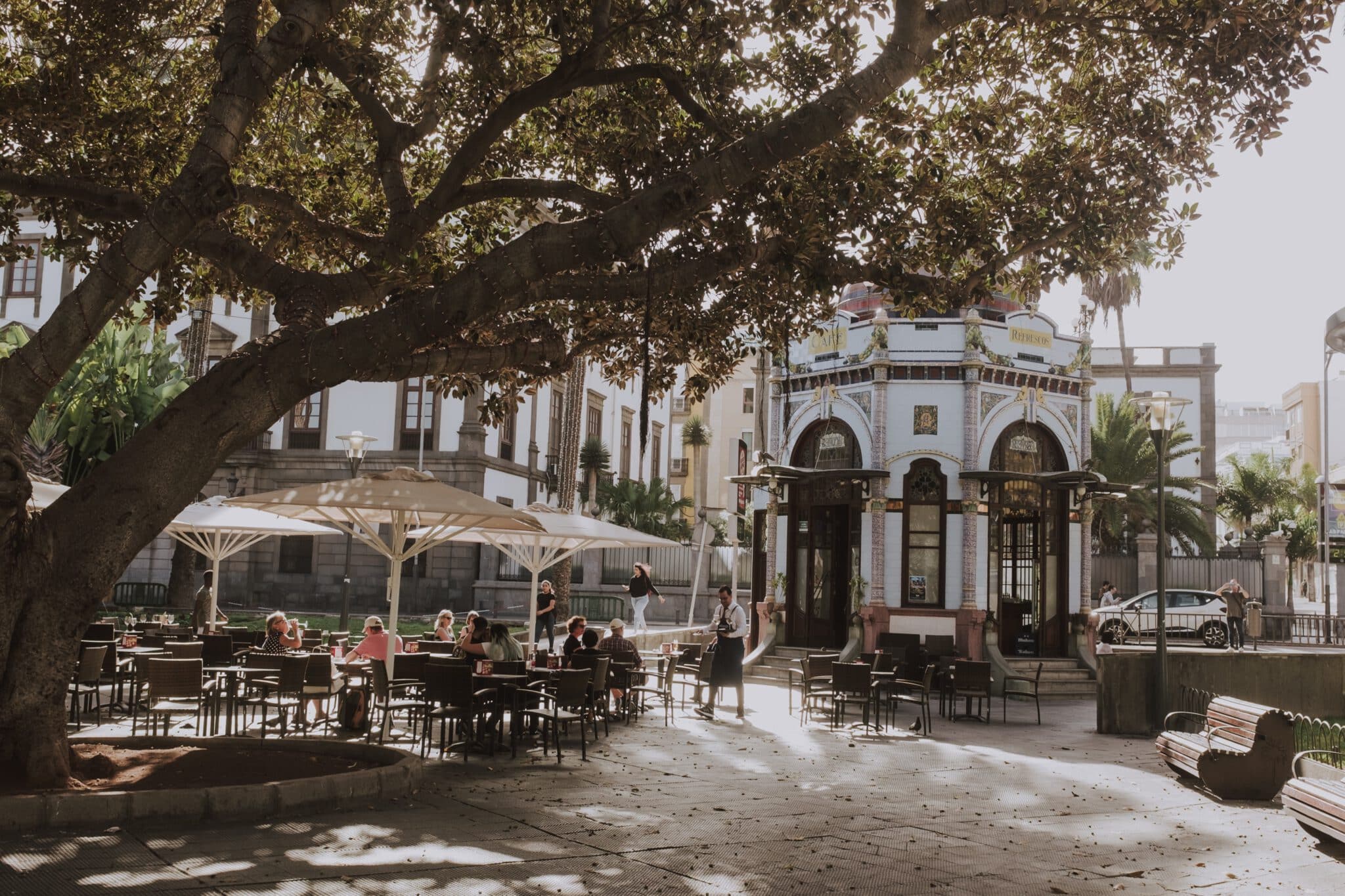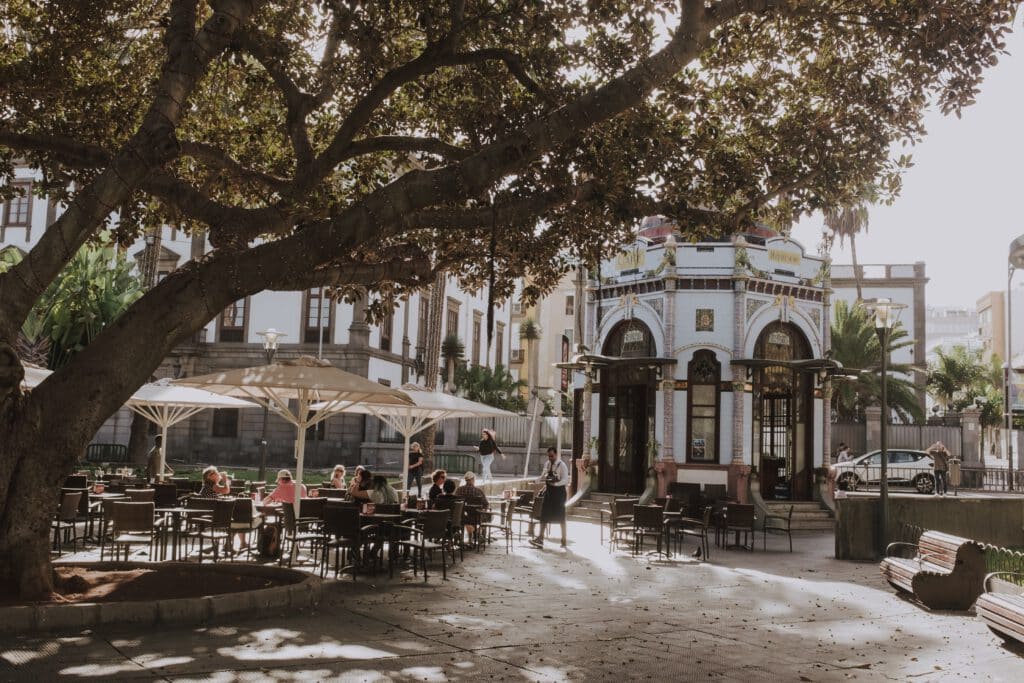 To give a reference for the costs of living we are going to compare in the following article Gran Canaria and Cologne (Germany) and to structure the different costs of living, we categorise them into seven categories:
Rent
Utilities
Groceries
Transportation
Sports, leisure and dinning
Clothing
Childcare
We used different websites to compare both costs and we are throughout the article using average of the data we found throughout our sources. We will link all used sources below and not behind every number.
| | | | |
| --- | --- | --- | --- |
| Location | Cologne | Las Palmas | Difference |
| Apartment 1-bedroom citycenter | 792,86 € | 737,50 € | -6,68% |
| Apartment 1-bedroom outside | 636,15 € | 607,03 € | -4,58% |
| Apartment 3-bedroom citycenter | 1644,44 € | 1133,33 € | -31,08 |
| Apartment 3-bedroom outside | 1220,91 € | 812,05 € | -33,45% |
We see clearly, the costs for renting are especially for bigger apartments way cheaper in Las Palmas than in Cologne. If you decide to stay for a couple of months and you would like to have your own place, get your own flat and have some room for friends to come over to visit, it is worth it to look into renting a bigger apartment here on the island and sublease your apartment in Germany. You may even be cheaper of living this way… 
Cost of living: Utilities
Under "Utilities -Basics" we count everything from electricity, heating, cooling, water and garbage. Most websites are working with data for a flat of 80-90m² 
| | | | |
| --- | --- | --- | --- |
| Utility | Cologne | Las Palmas | Difference |
| Basics | 242 € | 102,2 € | -57,76% |
| Internet (60Mbps or more) | 32,77 € | 39 € | +19,01% |
Even with the internet costs being higher than in Germany, the rest of the utilities are way cheaper to outweigh the extra you pay for internet in Gran Canaria. My personal experience is, if you ask for internet only, without any telephone, you can easily get 60 Mbps under 30€. My current contract is 60 Mbps for 27€. 
Cost of living: Groceries
Food in the Canary Islands was relatively cheap compared to most of Europe, but with the war in the Ukraine and the rising inflation, the prices are getting close to the European average. You have local supermarket chains like "Hiperdino" and "Mercadona", but also international brands like "Spar" and "Lidl". For a finer shopping experience, we recommend "El Corte Ingles".
Because of readability the following category is already summarised. For a more detailed view we recommend having a look at our sources below. Groceries are comparing the following products: Milk, bread, 12 eggs, 500g chicken breast, 1kg tomatoes, 1kg apples, 1kg potatoes, 1kg cheese, 0,5l beer, 1l water.
| | | |
| --- | --- | --- |
| Cologne | Las Palmas | Difference |
| 24,62 € | 23,43 € | -4,84% |
Most of our sources as well as my experience is: for groceries you pay roughly 300€ per person per month, depending on the quality and the amount you dine in restaurants.
Cost of living: Transportation
For Transportation you basically have two options: Public transportation or organizing your own car. The second option can be as simple as renting a car, buying a car or even brining your own car to the islands via ferry. We do not want to recommend you any of those options at this point, because it is highly depending on the activities you want to do, where you are staying and with how many people you want to move around the island. Just one note to "brining your own car": after a six-month period, you either need to leave the island or import the car to the islands, which can be a bit painful process.
The public transportation is sufficient on Gran Canaria. You have regional buses, which are just going around in the area you are at. Those are normally yellow buses. Over-regional buses going over the whole island and are turquoise. With those you can easily travel from the airport to Las Palmas, to the South or to any other bigger city on the island.
| | | | |
| --- | --- | --- | --- |
| Transportation | Cologne | Las Palmas | Difference |
| Public Transportation (one way) | 3,00 € | 1,30 € | -56.67% |
| Public Transportation (monthly) | 96,00 € | 35,00 € | -63,54% |
| Taxi (average for 1 km) | 2,20 € | 0,70 € | -68,19% |
| Gasoline per liter | 2,20 € | 1,41 € | -35,98% |
Especially the gasoline price will be the most interesting here for most of the people. The Canary Islands produce oil and are a special tax zone in the EU, which makes the price for gasoline quite cheap on the islands, compared with the mainland. Before the war in the Ukraine, the prices for gasoline were around 1 € per liter.
Cost of living: Sports, leisure, dining
In this category we summarize the typical "free-time-activities" like going out in a restaurant, to the cinema, to the gym and others. It is clear, that people doing outdoor sports are probably a bit left out at this point, but you normally know very well what your sport is costing anyway.
The restaurant prices are kind of subjective; for each person "inexpensive" is a different range. We can say for sure that the prices are vary from area to area.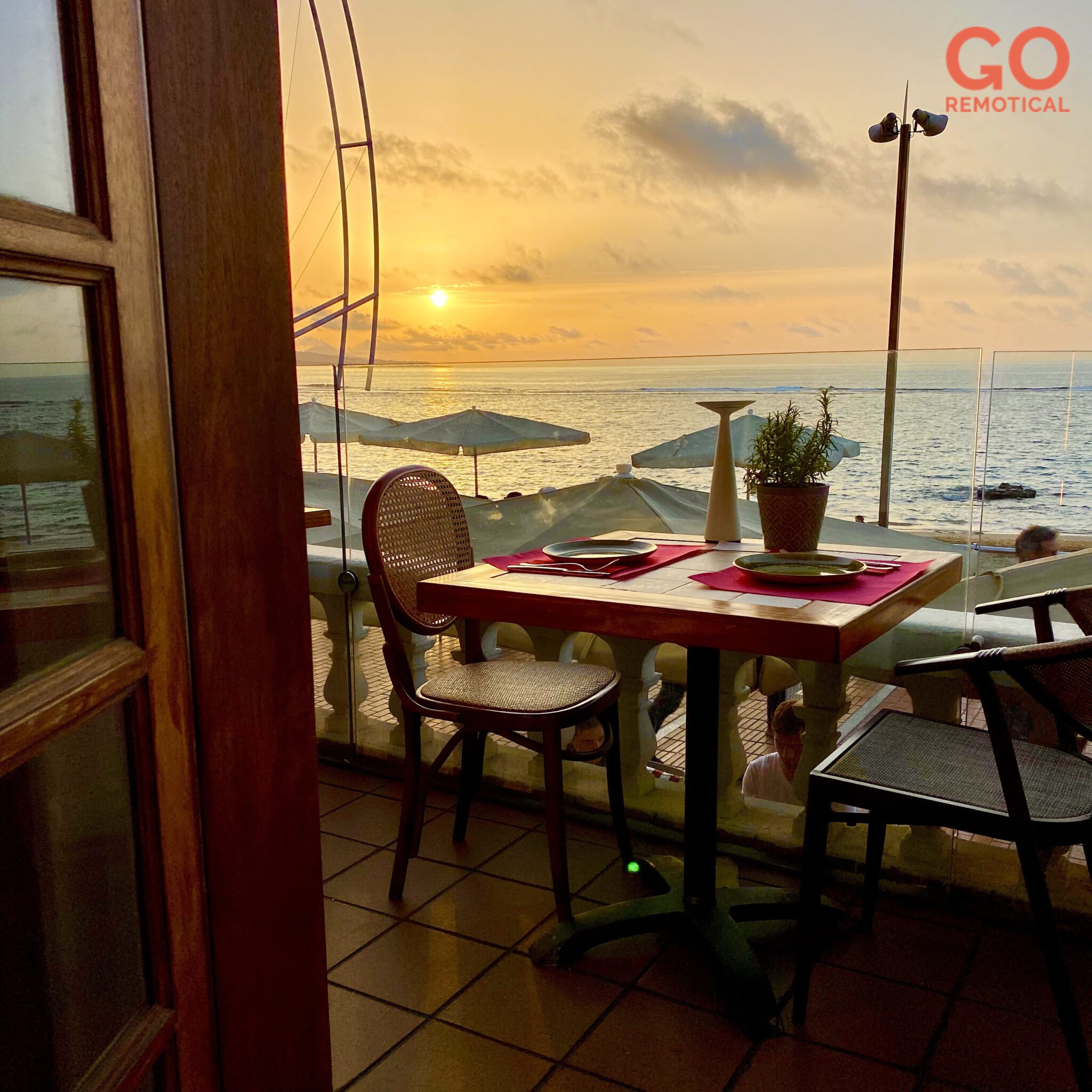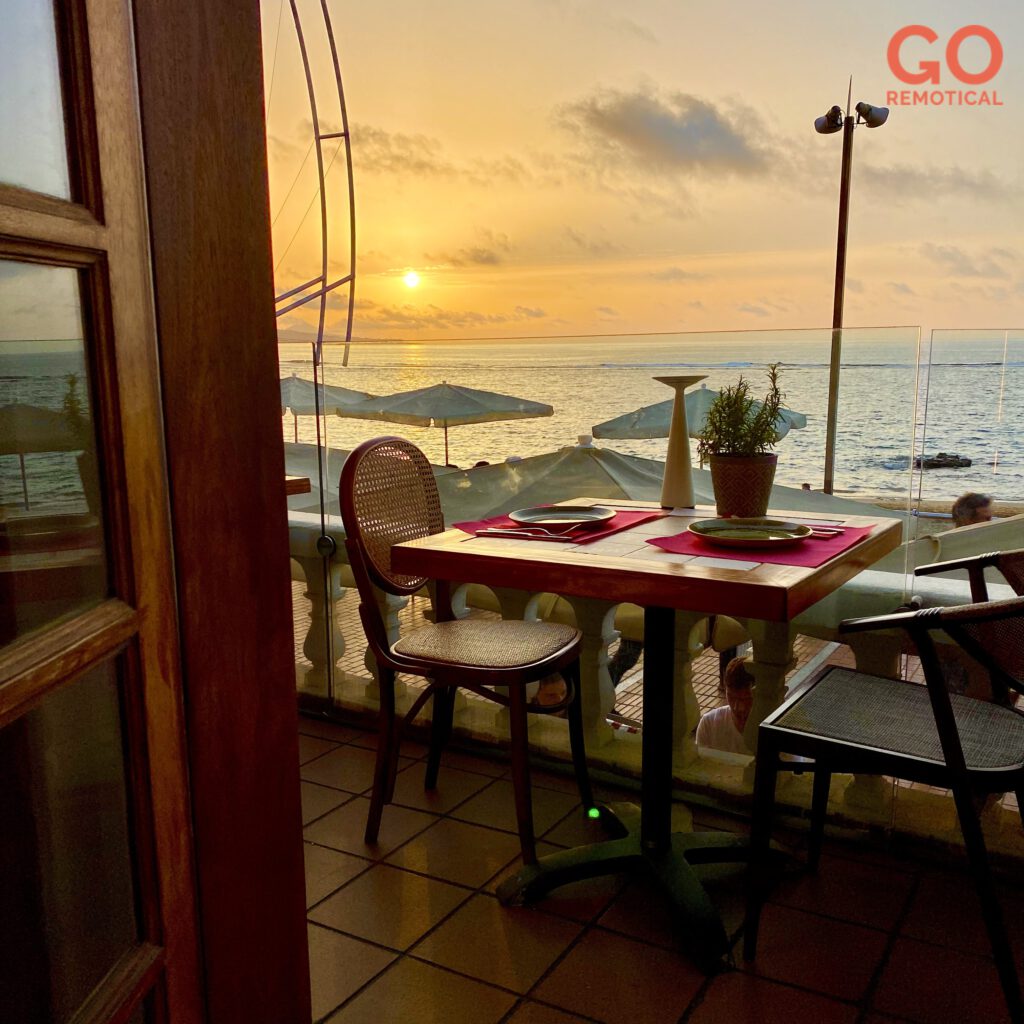 If you dine in Las Canteras, which is the great beach promenade in Las Palmas, it will be more expensive than in the city centre of Las Palmas. What definitely is true: the price for coffee and water in restaurants is way cheaper than in Germany!
| | | | |
| --- | --- | --- | --- |
| Restaurant | Cologne | Las Palmas | Difference |
| Meal inexpensive Restaurant | 12,50 € | 10,00 € | -18,37% |
| Meal 2 pax, Mid-range Restaurant | 65,00 € | 60,00 € | -7,71% |
| Cappuccino | 2,64 € | 1,66 € | -37,84% |
| Water (0,33l) | 1,67 € | 0,86 € | -48,42% |
Again subjective: We would say, going out in a restaurant in Las Palmas, or in general in Gran Canaria, is slightly cheaper than in Germany. The big difference is you can sit outside here all year long and enjoy the great Spanish cuisine.
| | | | |
| --- | --- | --- | --- |
| Sports and leisure | Cologne | Las Palmas | Difference |
| Gym (monthly) | 33,46 € | 31,75 € | -5,11% |
| Tennis Court (1 Hour, weekend) | 25,50 € | 11,50 € | -54,90% |
| Cinema, international release | 12,00 € | 7,00 € | -41,67% |
Whenever we go out here for cocktails, billiard, bowling or similar, we feel it slightly cheaper than in Germany, but again, this is very subjective and is not making the biggest of the difference. 
The gyms in Las Palmas are having a great standard and we can highly recommend thinking of a monthly membership. It is also very easy to quit them on a short notice.
If you think of moving to the island for a couple of months, clothing might be a topic you stumble up on. It is typical for the island to go to malls. There you can find all the typical shops you are also having in Europe mainland, like "Zara", "H&M" and others.
| | | | |
| --- | --- | --- | --- |
| Clothing | Cologne | Las Palmas | Difference |
| 1 Pair of Jeans (Levis 501 or similar) | 86,88 € | 69,00 € | -20.58% |
| 1 Summer Dress (Zara, H&M, …) | 28,75 € | 27,00 € | -4,35% |
| 1 Pair of Nike Shoes (Mid-Range) | 84,86 € | 74,00 € | -12,79% |
As you can see, most of the products are slightly cheaper here on the islands. This is as well counting for products from "Mediamarkt". 
Cost of living: Childcare
The biggest questions, when you travel with a child: Are the sufficient schools and doctors around? We have a very good public health system on the islands with one of best doctors of Spain working here. The medicine campus is located in Las Palmas and we have one of the best neurology hospital of Europe here on Gran Canaria.
When it comes to schools, we have some international schools and even a German private school. If you need any further information on this end, just get in contact with us and we help you finding out more in this matter.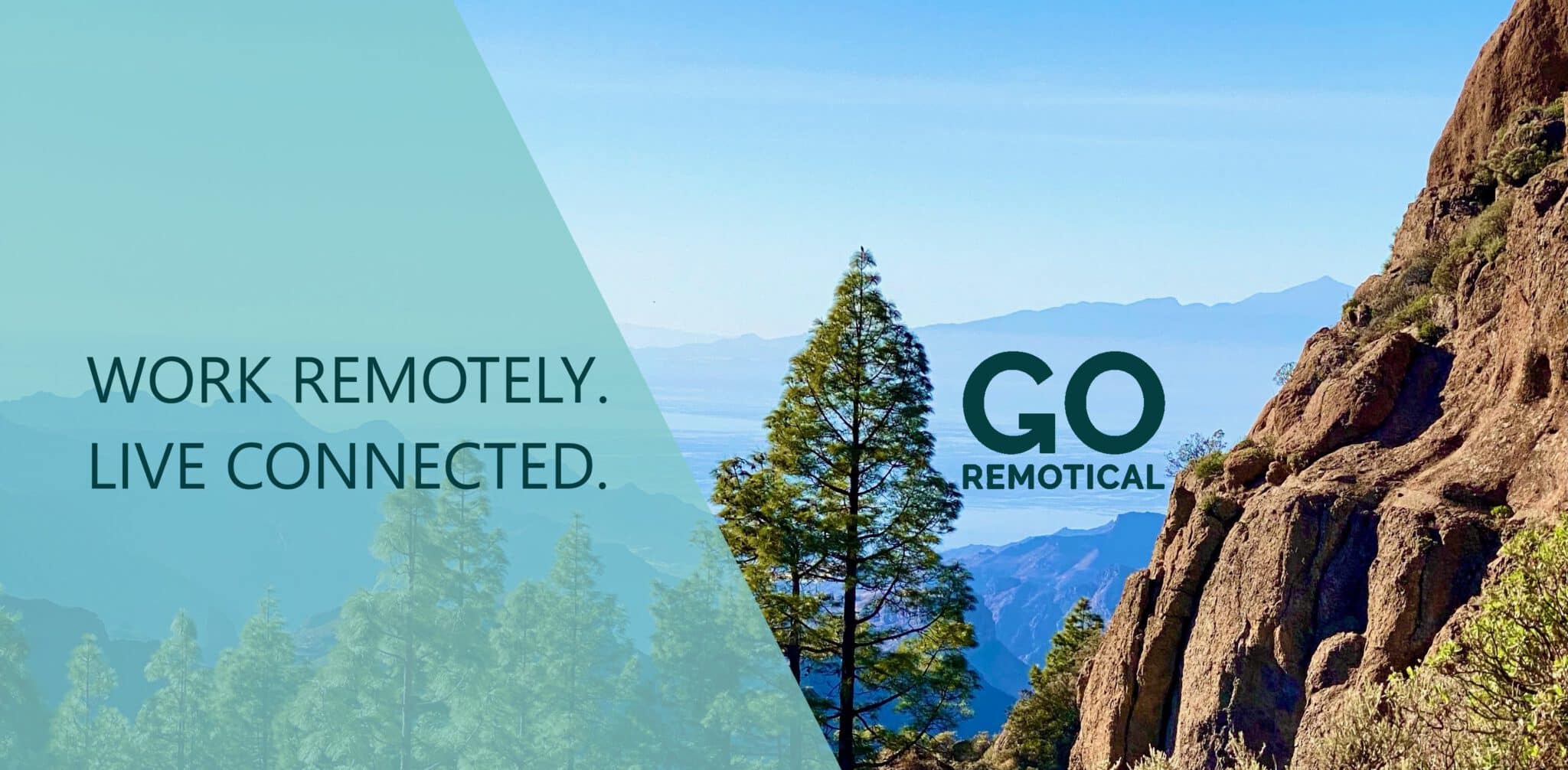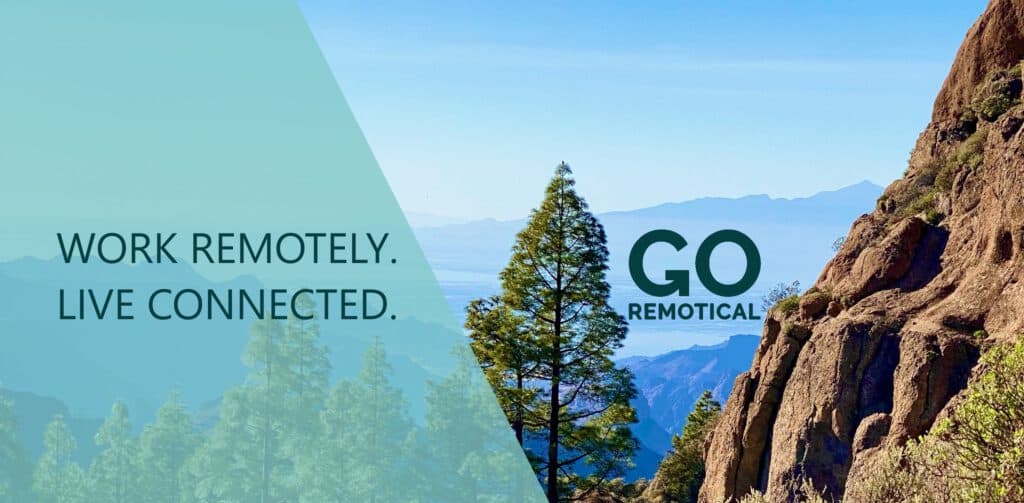 Doing the research for this article, I realized how much the prices for gasoline, food and utilities were rising the last year. We are getting more and more to a situation that is comparable with Germany.
And this is very, very bad!
The locals are not having the salary standards the people from Europe mainland are having. Many people are struggling here and especially young people, trying to move out from their parents and build up their own life, are not able to do so because of the economic situation. The average monthly NET salary on the islands slightly above 1.000€. And even if you have a bachelor and start working in a none-touristic field here on the islands, you mostly end up in this range as well.
As nice as it is for us northers European coming to these islands, the reality for the locals is quite hard. So, whenever you decide traveling, support the locals in their local shops and restaurants. Here you find the gems of the islands and you are doing something to support.
If you interested in real life stories of people already working remotely, check out our interviews and our story blogs, where we give updates on recent events, typical days of Remoticals or other remote working topics.
Feel free to write us your story or experience of remote working at Facebook or Instagram. We are always keen to learn how other people handle their remote work.